CLASS TIMETABLE
pinch to zoom
All of our classes are expertly led with enthusiasm + humour, and are made to measure for each person.
We know it's most likely the one hour in the day you get to yourself, so we make it the best.
It's not a one-size-fits-all thing. That's not us! Ever.
EVERY class in the week has Strength, Fitness, Mobility, Conditioning + Movement to varying degrees
We have made it so that every box is ticked for each person.
Whilst every class is suitable to everyone, we will recommend certain classes to you based off your personality, goals, needs and wants.
Diversity breeds Immunity, so we regularly switch things up to keep you enjoying yourself, being challenged, present and progressing.
For a brief description of each class, please scroll down
'As a guy who would have considered himself stong before joining, I've gotten so much out of the classes that I never expected' - Stevie, 30 (click to play)
Strength+Conditioning Classes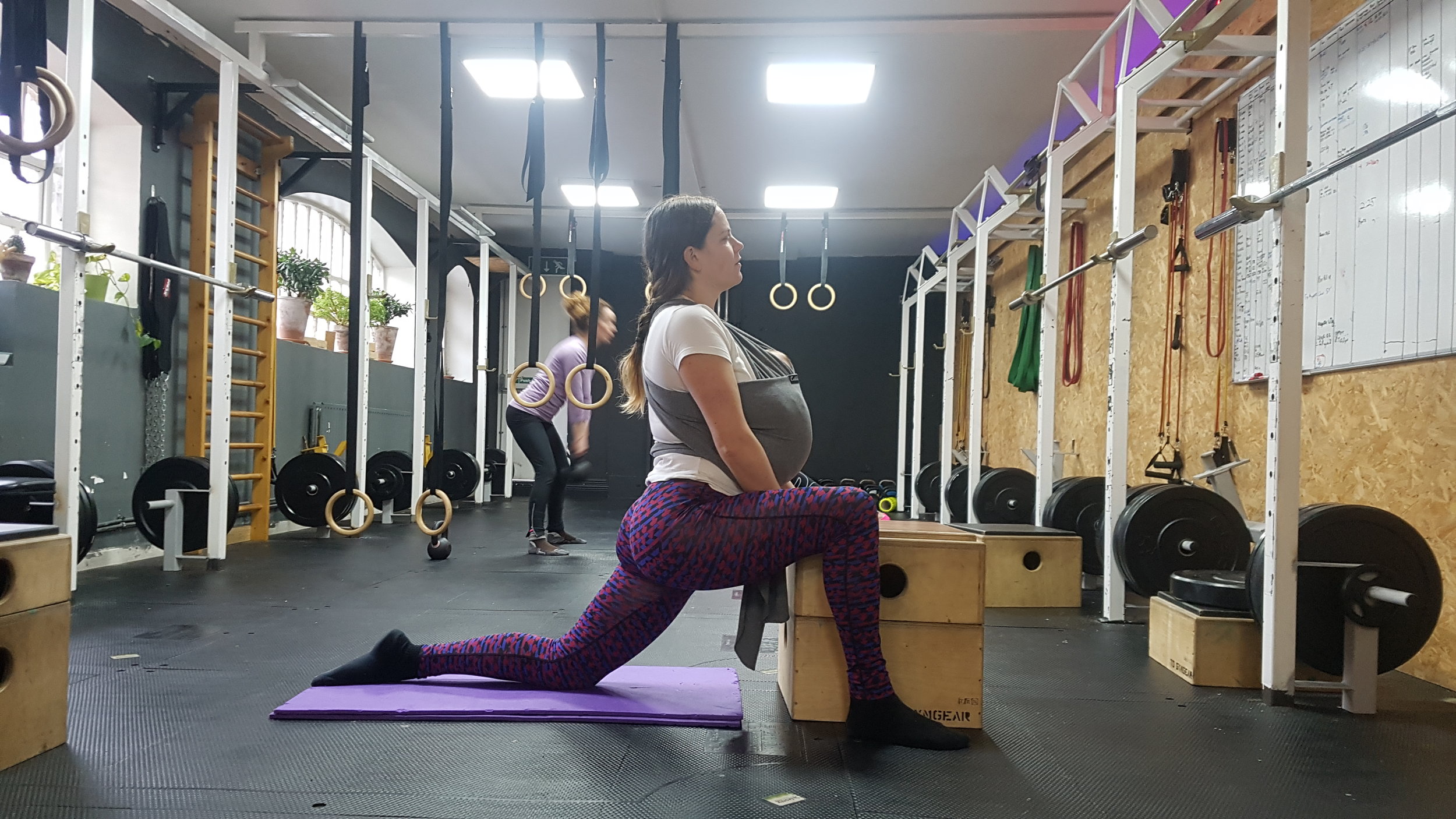 'Thank you for providing a nonjudgemental space to train and feel strong, and for not treating preggos like they are sick or fragile' - Rachel, 35, Mum
PRE+POST NATAL CLASSES - CLICK HERE FOR MORE
'One of the things which strikes me is that everyone has a smile on their face. It's a lovely community of really nice people with a wide range of abilities. There is no ego and everyone is so encouraging' - Barry, 36
OUR MOBILITY EMPHASIS IS IMPORTANT FOR EVERYONE
'You have created a lovely and positive community that is both inclusive and supportive. I feel very lucky to be part of this' - Frances, 52, superstar.
Our interview with Stephen Kinsella on FSM RX'd. Our thoughts on Movement + Play, and living Pain Free
Andy